Residential Plumbing & Gas
Planning and building a new home requires a lot of key decision making, which is why we will discuss all your plumbing requirements and help you turn your new house into a home. We work with new homeowners to design a plumbing system that meets all the house needs.
If you are building a new home, there are many plumbing elements that need to be taken care of – the drainage system, the water supply system, the appliance set and more. Our responsibility is to give you up-to-date and innovative plumbing solutions for your home.
To get the best outcome, you need to hire a professional who knows everything about plumbing for a new home. When it comes to new home plumbing installation, our priority is to minimise your stress by connecting you with a plumber that is well presented, professional, shows up on time and performs the job with skill and care.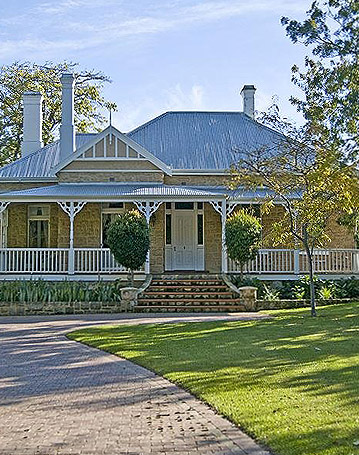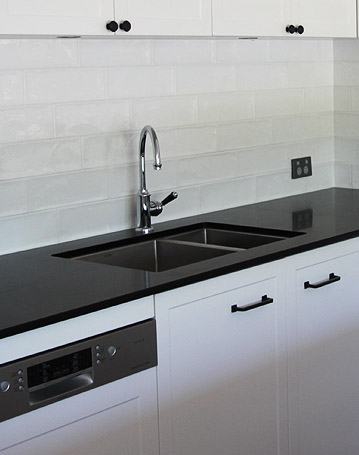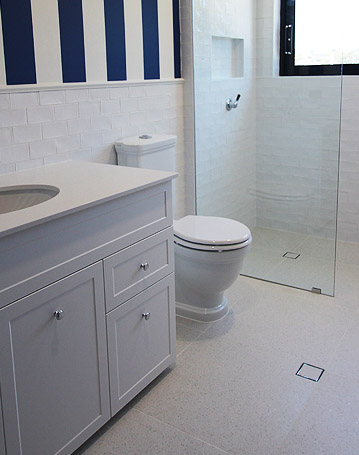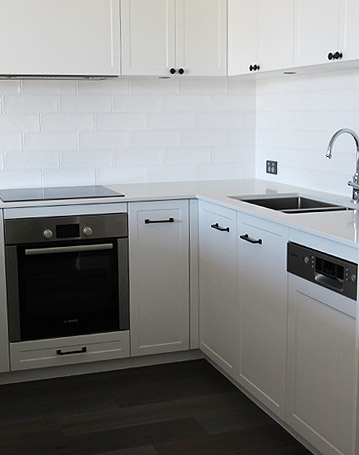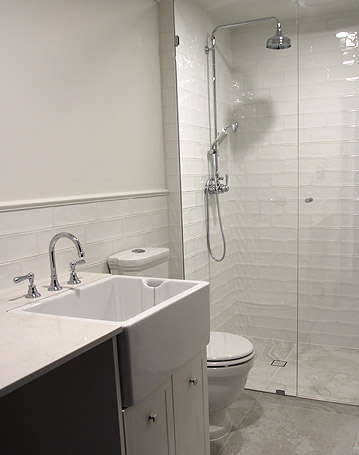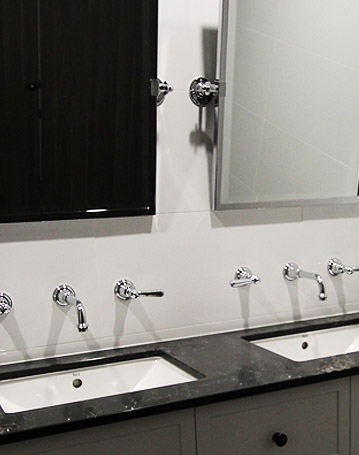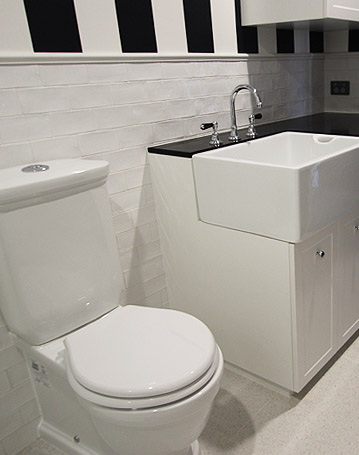 Through planning, innovation, and use of quality systems, our residential plumbing services provide you with the highest level of customer service. From design to finish, we will use our expertise and experience to make sure that your plumbing project is completed within critical budgets and time schedules.
We provide an affordable, courteous, friendly and effective plumbing service in WA. Our goal is to surpass the expectations of our customers and give them the very best plumbing services.
We have what it takes to do a great job at a reasonable price, quickly and with less disruption. Our service is also guaranteed and this means that you get long-term value for your money.