Plumbing Inspections
If you are a homeowner or you run a company, you understand the dangers of an unchecked plumbing issue. We give homeowners and businesses peace of mind by helping them avoid unexpected plumbing bills.
Contact Facet Plumbing and Gas today for a full pre-purchase inspection. We will show up and conduct a thorough inspection and have a report ready before you buy the property. The report will have all the information you need for the plumbing system of your prospective new property.
Surprisingly, about 90 percent of the houses that we inspect in WA have one or more plumbing issues. Many of these issues are small and might go unnoticed if you are not keen enough. However, our skilled and experienced plumbers inspect the entire plumbing system to identify all sorts of problems including leaking taps and blocked drains. They will also identify bigger plumbing problems such as corroded hot water systems that would require a lot of money to fix.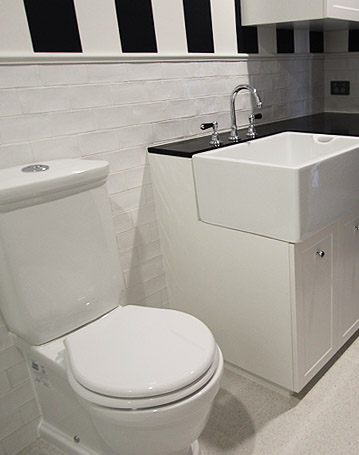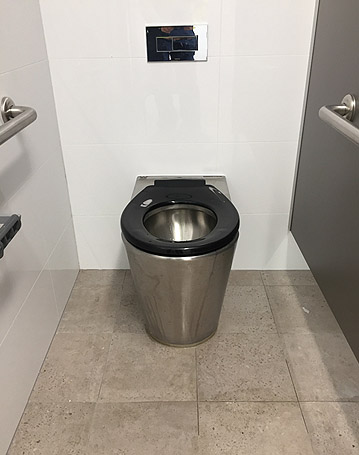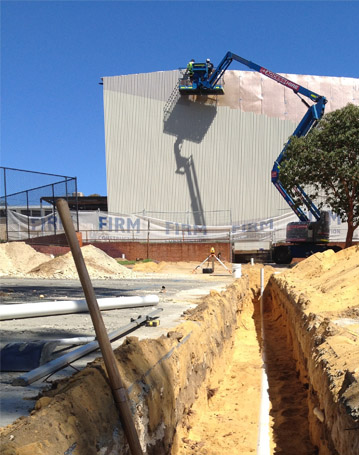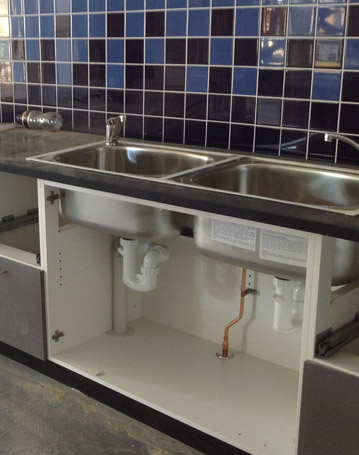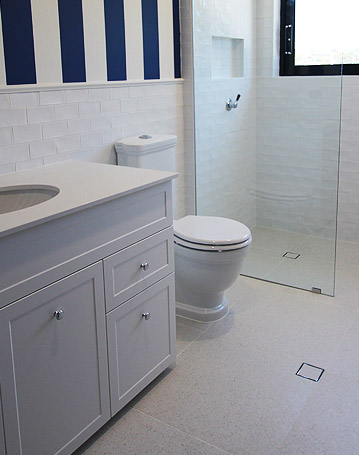 Our Facet Plumbing technicians will hand you a report with all the information you need before making this important investment decision. We provide professional plumbing inspections in Western Australia for residential and commercial clients.
At Facet Plumbing, we make sure that the plumbing problem does not damage your home, place of business or belongings, or create a health risk. We deal with all makes of plumbing systems and we provide a full range of services from new installations to plumbing repairs. Call us today for a fast and friendly plumbing inspection service in WA.